So I was out shopping with a girlfriend today, and as two, not-entirely-broke-but-on-a-budget girls, h&m is our haven. And that's where I came across this little beauty of a beanie hat, and at the same time as completely falling in love with it, inspiration struck!
I know its still a little early to be thinking about really, but its time to start preparing your wardrobe for winter, so here's a Mickey Mouse inspired look to get you started 🙂
Obviously you're gonna be needing this hat:
Then there's this sweet little swing dress from ASOS
But its cold, so don't forget to wear tights! These are from Primark, and are also available on eBay
And a hint of red with these suede boots from Office
Just how sweet are these handmade fingerless gloves from Xasper8ing on Etsy?!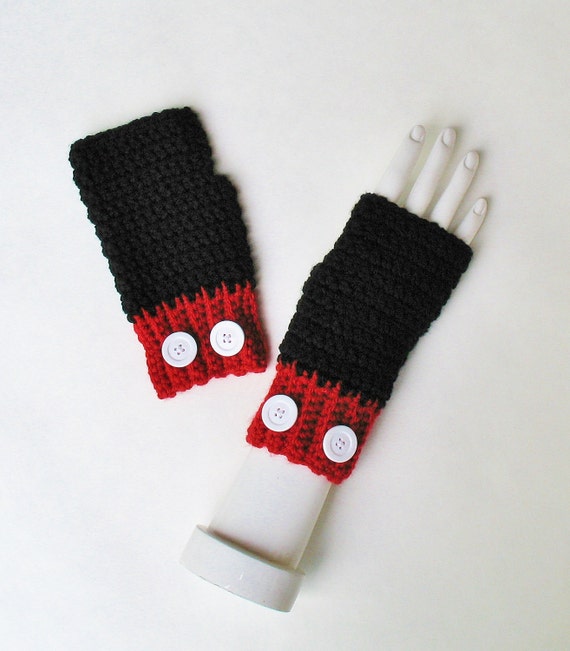 °o°
Please remember I am not sponsored by any of these sites, I just choose items because I like them 🙂