Whether your trip was planned for a special celebration, or a special event just happens to coincide with your trip, Disney World is the perfect place to celebrate!
So here are my top tips for adding more magic to your special day:
1. You absolutely must ask for a celebration button!
Tell a cast member you're celebrating something, and they'll give you and your party a free celebration button. They come in anything from first visit to birthday to family reunion, or just a plain simple 'I'm Celebrating!'. Ok so its a free souvenir, but not such a huge deal, right? WRONG. Our last trip just so happened to contain my aunt and uncle's wedding anniversary, so they got their buttons. From then on every cast member we saw wished them a happy anniversary, and some even gave special treatment: one day my uncle got two snacks for the price of one!
2. Order a cake!
There are many places throughout Disney World where you can order a special celebration cake, but if you don't want to go too far out of your way, I strongly recommend the Boardwalk Bakery. It's less than a 10 minute walk from Epcot via the International Gateway (located between England and France on the World Showcase), so you can easily pop across while you're at the park. The bakery keeps generic cakes in stock at all times, but you can stop by and order a unique one for your special day, or give them a call on their direct cake hotline. More notice is required for special requirement cakes, but when I went in on a Wednesday I only wanted a small basic cake with 'happy anniversary' on it for the coming Friday, there were no problems.
3. Do something cheesy!
Just engaged or married? Get bride and groom Mickey ears to wear for the duration of your trip! Family reunion? Wear goofy (not necessarily Goofy, though!) matching shirts. Go on, cheese it up, you're not hurting anyone!
4. Get personalised!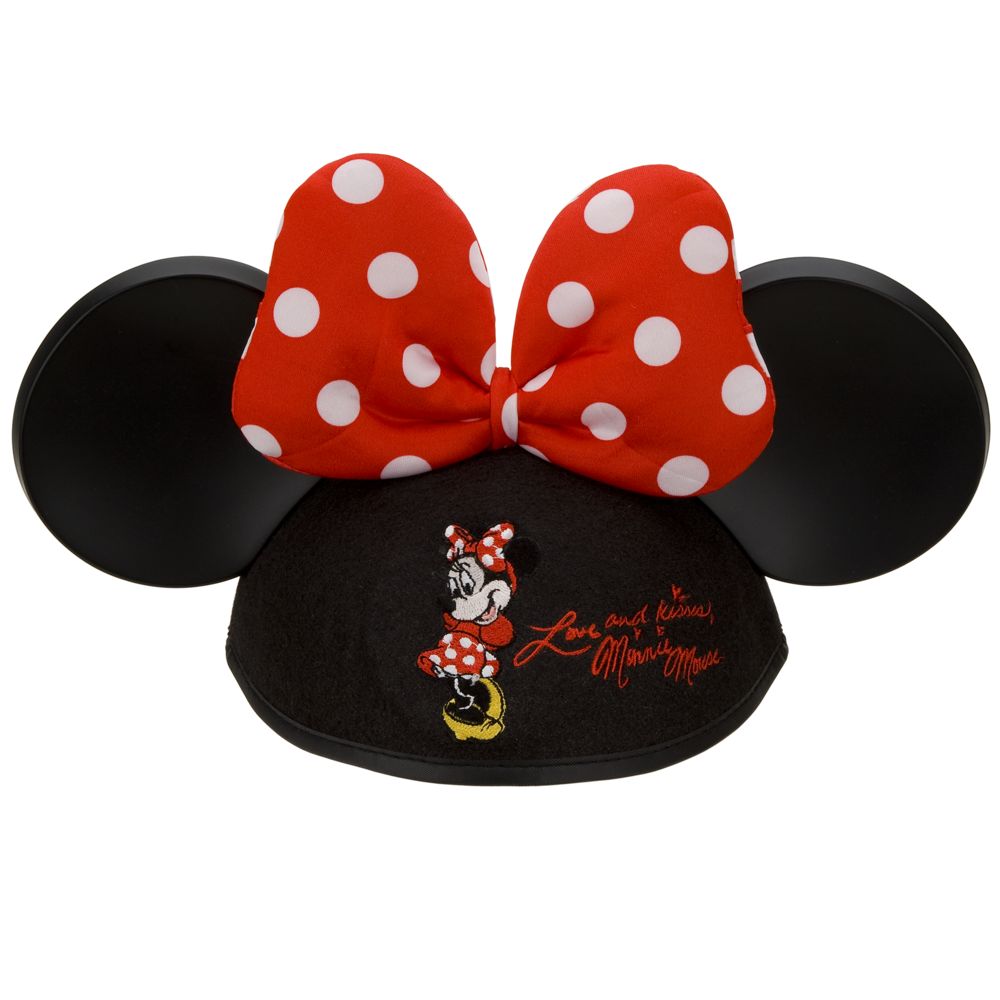 From monogrammed Mickey ears to engraved ornaments, commemorate your big day with a keepsake that will last past the end of your stay, and remind you of magical moments every time you look at it.
5. Plan in advance to avoid disappointment
So as not to ruin your happy day with long waits or failed plans, be sure to book certain things in advance. You can make dining reservations up to 180 days prior to your trip, and Fastpass+ reservations for rides, shows and character meets can be made 30 days in advance. Think about all the things you want to do to enjoy your day, and book to avoid disappointment.
6. Make sure you get a celebration phonecall!
Let the front desk staff at your resort know you're celebrating an special occasion, and you might just get a call from Mickey and Minnie. On our trip they phoned my aunt and uncle and left a message in which they congratulated them on their anniversary, and even sang a song!
7. Don't over-plan!
So many people over-plan their days in the parks, and while in some cases this is good, the last thing you want to worry about while you're trying to enjoy yourself is rushing around to do things on time. Take a step back, walk at your own pace, relax, and the fun with come by itself!
8. Speak to cast members
If you want to do something really special, speak to cast members for help or advice – they're great at pulling strings!
°o°