You guys, I am so excited for all my upcoming Disney trips. I say all because between now and the end of January, I'll have visited not one, not even two or three, but FOUR different Disney parks!
If you keep fairly up to date with my plans and adventures, you're doing the math at the moment and coming up one park short, because I've only talked about Japan (which is 60 days away!) and my RunDisney tour of both Disney World Florida and Disneyland California, but here's the thing.. I'll be turning 21 in October, and I'll be doing that crucial bit of ageing in Disneyland Paris!
Nothing has been booked just yet, but I'm super buzzed to announce that I'll be in Disneyland Paris from Friday 2nd October til Sunday 4th, with my birthday being the Saturday. The visit will actually be part of a whole European road trip I'll be venturing out on, and I'll obviously blog through the whole planning of the trip, but today I want to talk Mickey ears.
With all these majorly exciting visits to various Disney lands and worlds, I need to make sure I'm fully stocked up on these essential accessories, so I've spent the afternoon scrolling through my favourite shopping site, Etsy, to pick out some handmade beauties that I'd love to add to my collection.
As with all wishlists, just click on the photos, and you'll be linked straight to the item, which will open in a new tab so you can keep reading!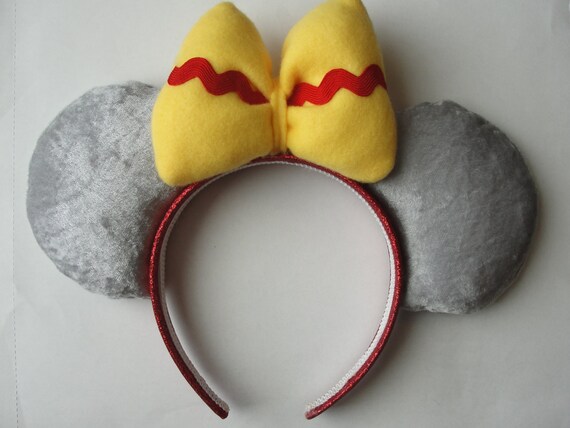 These Dumbo sweeties are just one of a whole shop of incredible designs from CraftyOliviaCuties – I'd have them all if I could!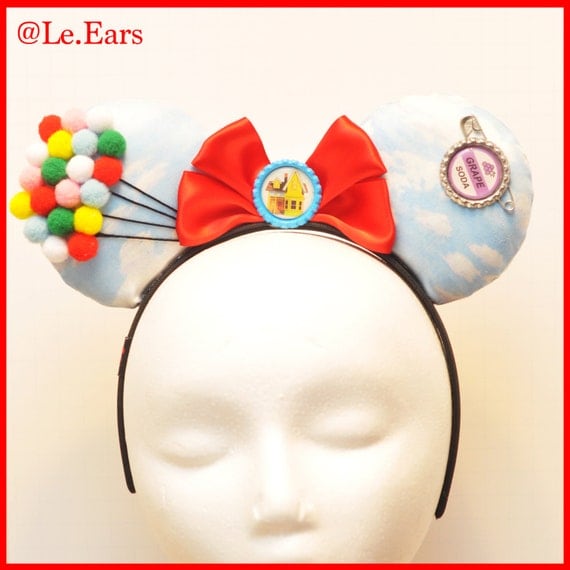 LeEars714 caught my attention with these colourful cuties from one of my favourite Pixar films!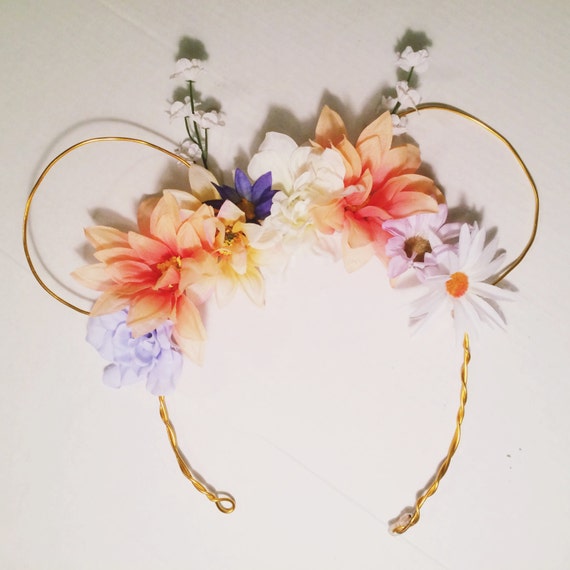 Earresistible Ears makes the most beautiful floral crown ears, and you can even create your own custom ones, which I'd totally love to do, but from the looks of it they don't ship to the UK 😦 so gorgeous though!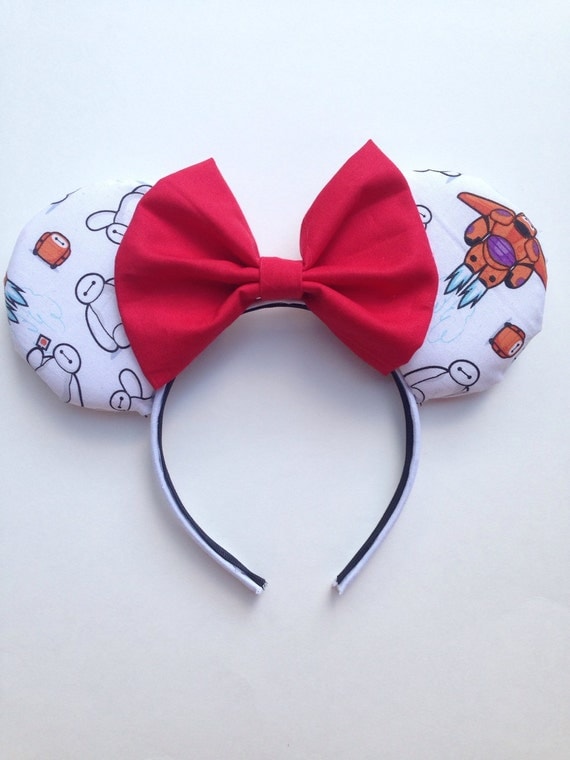 Adorable Baymax ears from EarsbyEvalenn are among a great range of designs!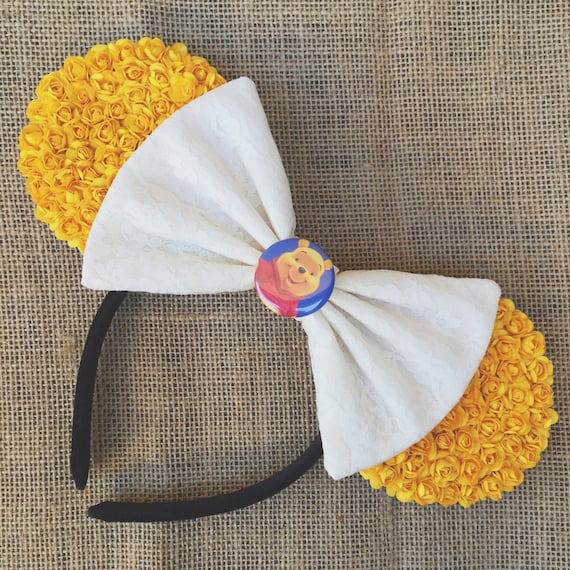 Floral and lacy and Pooh = adorable ears from Shoplavenderb!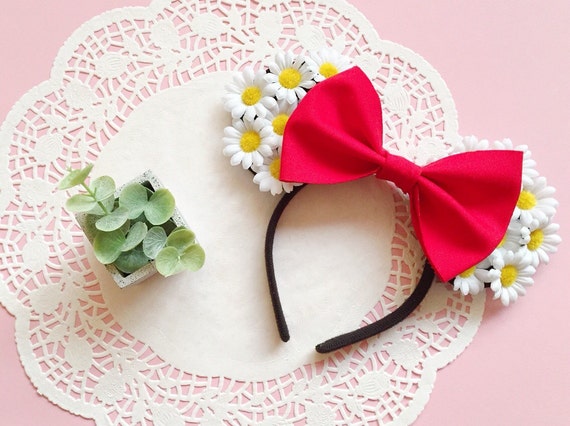 These pretty daisy ears from LovelyLittleEarful are so sweet!
And who doesn't love a combination of pom-poms and ombre tones?! I adore these from MouseCaEars!
All so perfect right?!
°o°