If you didn't already realise, you better get yourself down to the florist/Lush/Thorntons today because its Mothers Day this Sunday!
Behind every strong person is an awesome mum, and the same is true for all of our favourite Disney characters, so today, in honour of awesome mums everywhere, here are my favourite Disney mums!
1. Mary Darling
A mother who encourages her kids to stay young at heart is great in my books!
2. Duchess
Managing three kittens with elegance while also finding your way back home, we salute you, Duchess!
3. Queen Elinor
With a lot of Disney princesses growing up without a mother, Elinor stands out for coping so well with being a queen and a mother, oh, and a bear at times.
4. Perdita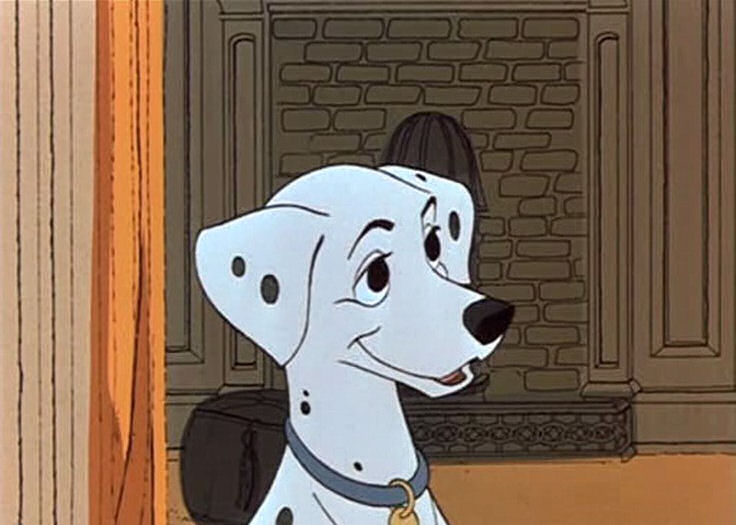 101 Dalmatians was one of my favourite Disney films as a child, and Perdy and Pongo make such a fab parenting team.
5. Elastigirl/Mrs Incredible
Lets just say its a good job she's elastic, cos she holds together a pretty super family!
But my favourite Disney mum of all time? Mine. (I'm cute right?)