For me, nothing pulls together a Disney trip outfit more than the perfect pair of Mickey ears, and I'm a real sucker for a beautiful pair of handmade ones!
Today, I'm going to share five of my favourite creative beauties who make beautiful ears, some of which I already own and some of which I'm desperate for!
1. Le Ears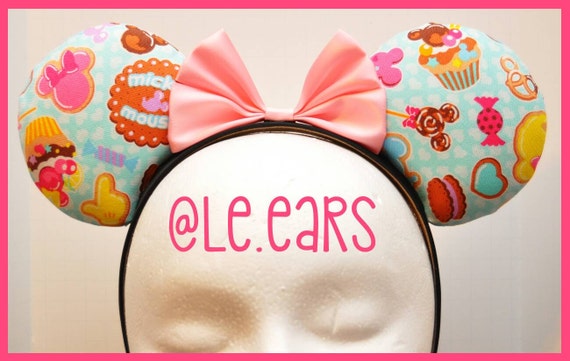 I first posted about Le Ears way back last year, and from that post blossomed a friendship with the lovely Nancy, who not only sent me a pair of her ears as a thank you for the feature, but also has been so kind to me and I was lucky enough to meet her back in January! She makes the most amazing range of custom ears!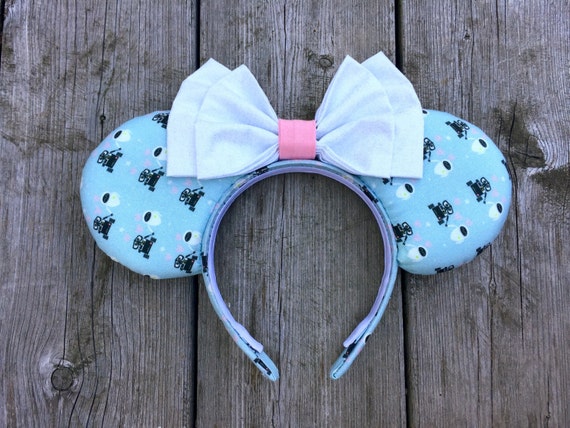 Another ear pixie I've been so lucky to meet is Maggie! I bought a pair of her first ever ears, and have been obsessed ever since; she always has the cutest fabrics! We stayed in the same resort on my January WDW trip and I can honestly say she is just as lovely as her ears!
3. Queen Ursula UK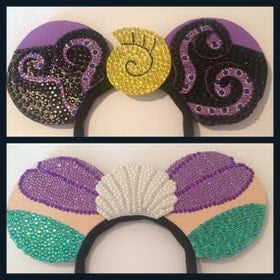 The most beautiful sparkly and sought after ears in all the realm! I've been waiting until I had a perfect design to make an order, and custom slots sell out quickly, but I'm poised and ready for the next shop opening and hoping I can snag a spot!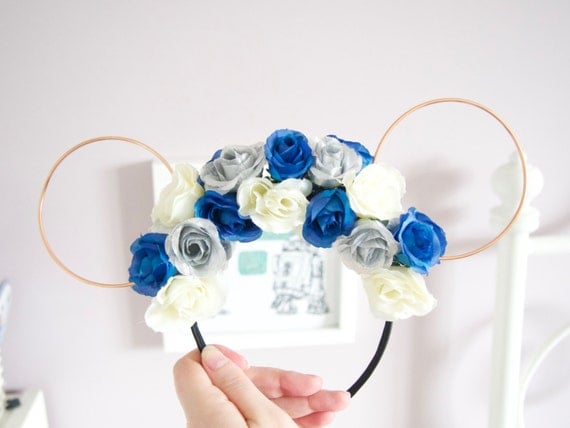 My beautiful Disney friend Amy has just started making these beautiful wire ears, and I think they're so pretty!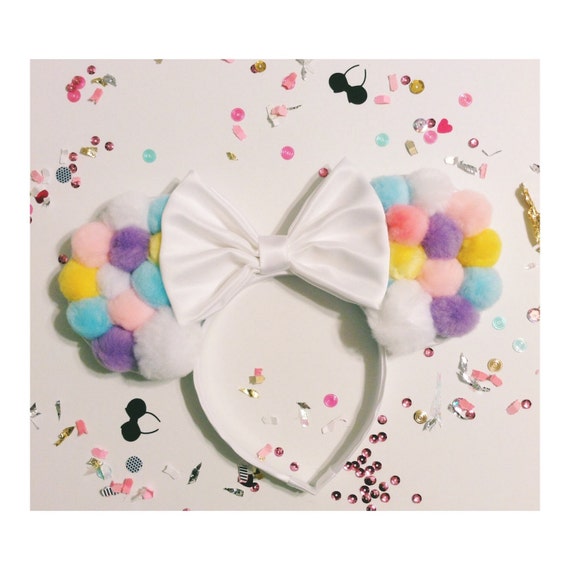 I love how bright and coloured all of the ears from House of Mouse are, I just wish shipping to the UK wasn't as expensive as the ears, waa!
Support handmade!