The discovery of Etsy was both the best and worst thing to happen to me in terms of online shopping; it opened up an incredible world of handmade and vintage items from all over the world, making me a very happy girl, but my bank balance a little sad!
I love that you can buy almost anything, from food products to home furnishings, but today I'm focusing on artwork, and sharing my favourite five artists and graphic designers!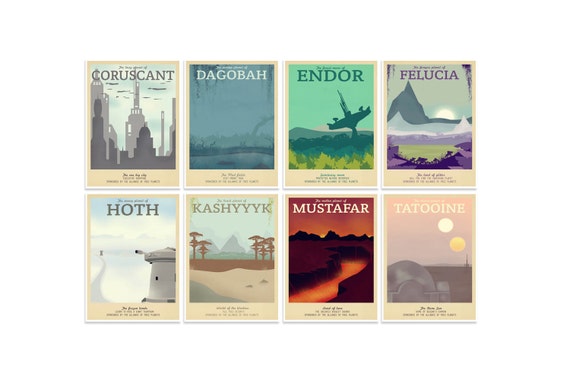 I'm obsessed with these vintage travel poster prints inspired by Star Wars, Disney and Game of Thrones, and quite frankly all the art on the shop is amazing!
2. CoconuTacha
Natacha's artwork is beyond impressive, and she's such a lovely seller too! I have 6 of her skyline prints, and I'm in awe of them!
3. Kayley Draws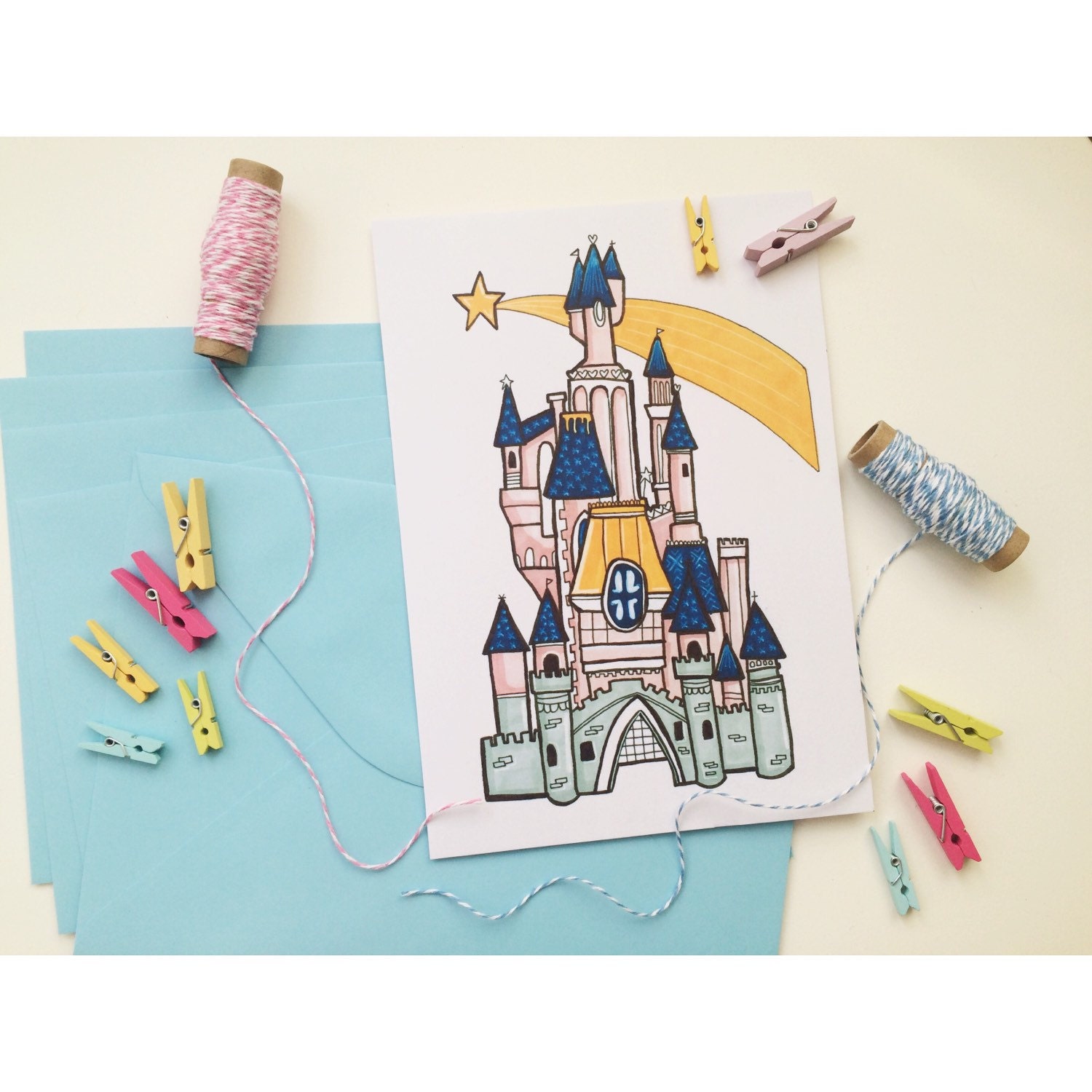 I discovered Kayley through Instagram, and fell in love with her castle print tote, which I bought for my Disneyland Paris trip, becoming a member of her Forever Princess Club!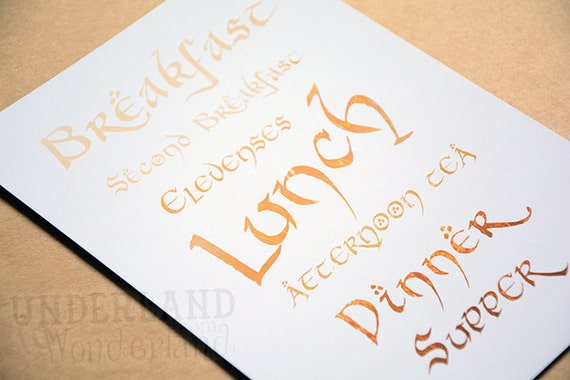 Danielle's shop is filled with Disney inspired prints and photography, but my particular favourite is this Lord of the Rings piece!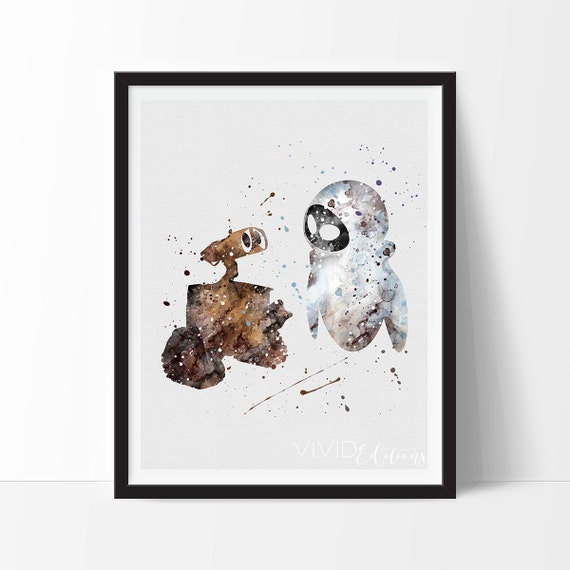 Looking for watercolour prints? Look no further! This store is packed with amazing Disney watercolour artwork as well as vintage style park posters, and the best part is they're normally on 3 for 2!
Who's your favourite?
xoxo