No big deal or anything, but this time next week I'LL BE IN DISNEY WORLD!!!!!
I am 100% too excited to think about anything other than Disney at this stage, and we all know how much I love planning right(?) so I've been thinking a lot about how I'm gonna blow my spending money, and today I'm going to share some of the pieces I'm hoping to pick up on my trip!
Cogsworth clock and Chip mug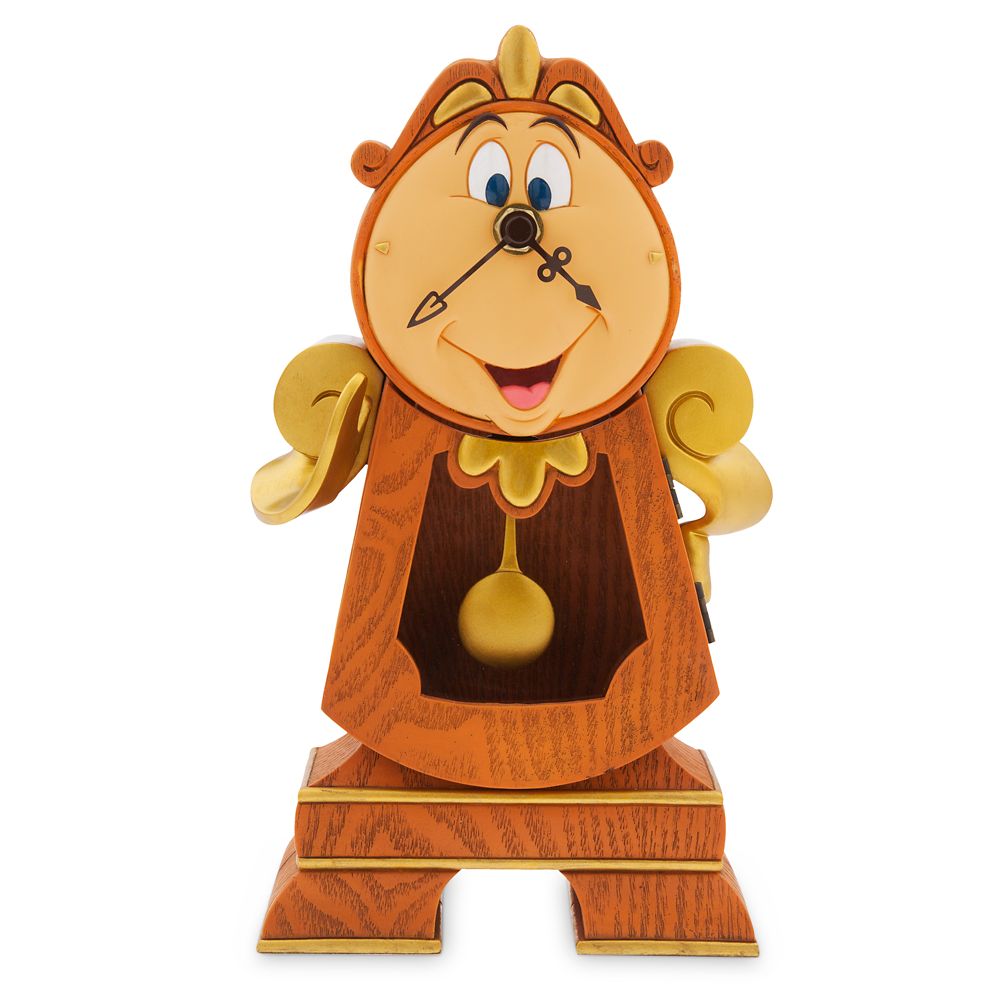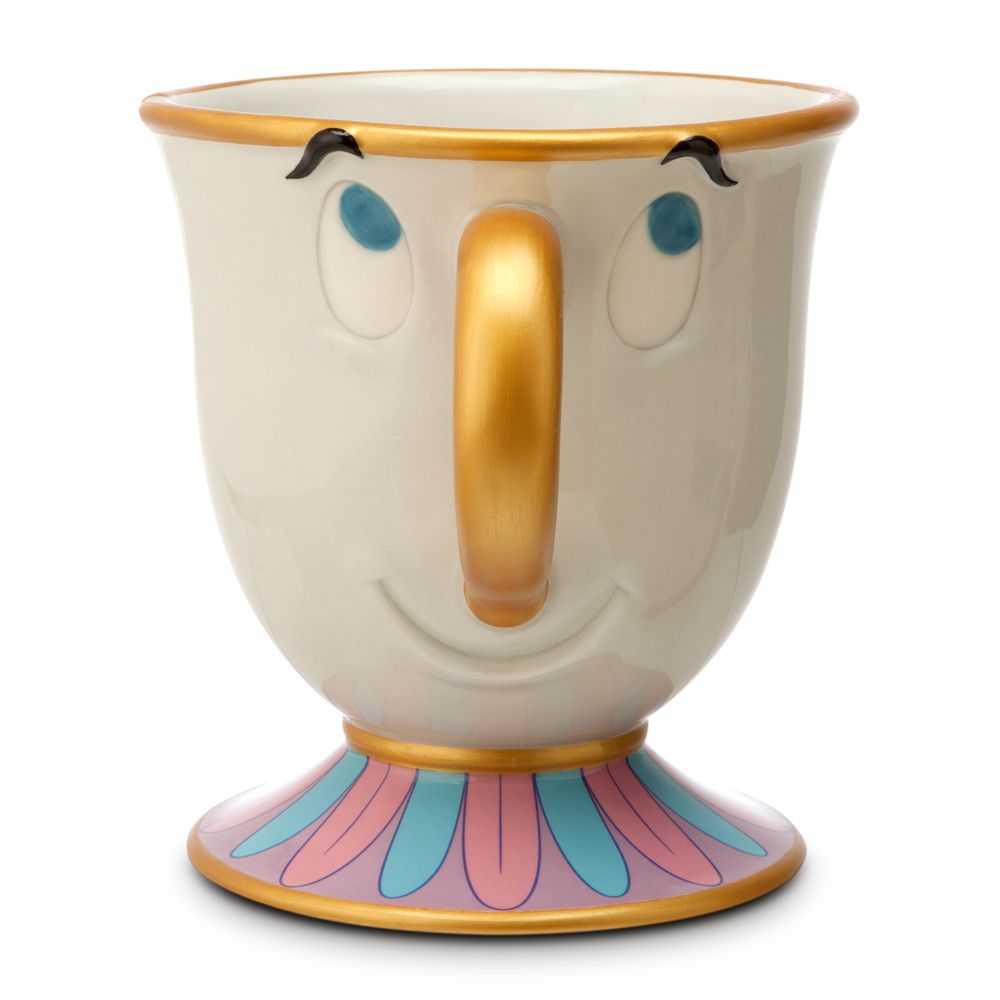 When we were in Disney World back in 2014, I was desperate for one of the newly released Chip mugs, but they were sold out everywhere waa! Now they're not as new and Disney have picked up production, hopefully I won't have any problems picking one up! The problem might be with Cogsworth, who was only released a few months ago, but I'm determined to bring him home with me to go with Lumiere, who I bought in Disneyland Paris.
I have a few Alex and Ani bracelets already, all bought on eBay; I have a Rapunzel one, as well as 3 of the 4 WDW park ones, so I need Epcot to complete my collection, and I might see if I can pick up the Disneyland ones in California too!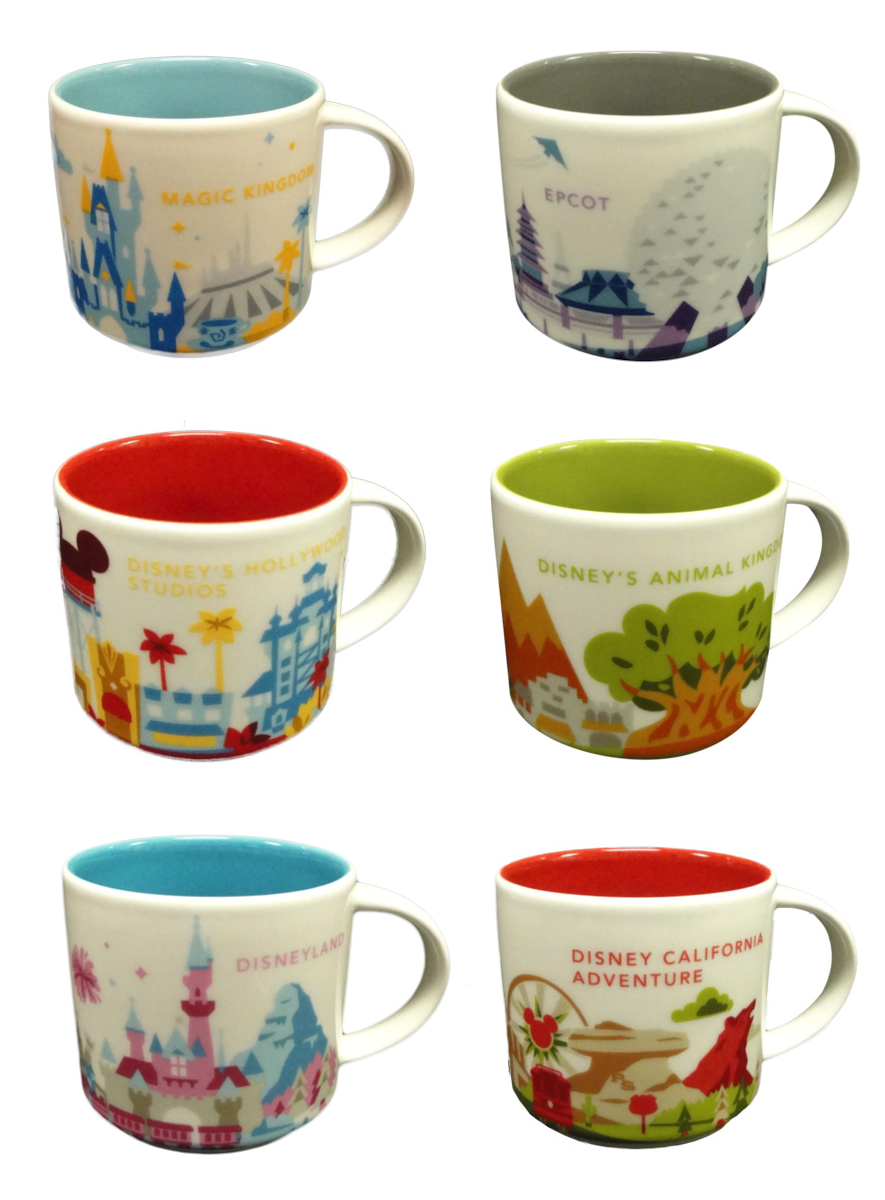 Disney parks are the only places where I actually like Starbucks, and I've been kinda lusting over the park 'you are here' mugs, but at $15 a pop, I may rethink that once I get there!
Back in 2014 I bought the Thomas Kinkade Tangled box canvas; it was beautiful and although a little pricey, but it meant something for me to be able to buy it. I'd love to get another one, but I don't know how I could choose!
I'm also going to be keeping some money aside for the RunDisney Fitness Expos. They partner with New Balance to release limited edition trainers for the events, as well as having a bunch of exhibitors selling cool stuff, so its an excuse for me to do some more shopping!
And honestly, I think that's it for me! Well, in terms of planned purchases anyway, no one with a credit card can resist Disney merch really!
Do you plan what you want to buy on your Disney trips?
°o°